Excellence is Our Commitment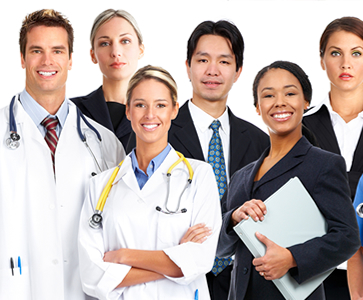 Success of any profession
The success of any profession is placed in the discipline, the responsibility and in the correct administration of the time in function of the proposed accomplishments.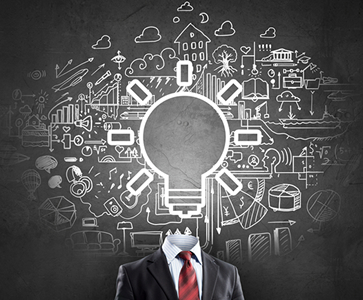 Transform Virtual education
The virtual education is from now on a practical and effective method for the development of the academy according to the necessities of the modern world.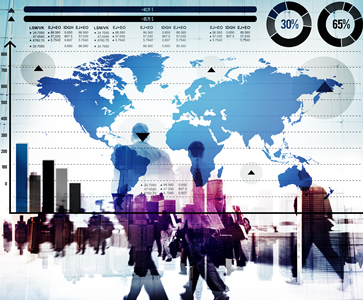 Development of future
The continuous development of new and improved techniques applied to everyday life is the best experience for the future based on the profound changes of the present.